Restaurant Reviews
Fifii Mensah
October 10, 2019
During school, many upperclassmen leave during lunch and there are multiple places to grab a bite. Students have their favorites to go to.
"I enjoy eating at Dale's BBQ House since they have cheap prices,"  junior Jillian M. said.
"Chick Fil A is one of my favorites since their food is fresh and enjoyable," senior Aaliyah S. said.
"My favorite is McDonald's since it's usually convenient and it's also fast and cheap," senior Jacob S. said.
"I usually stay in the cafeteria since there's a lot of people in there and I get to talk to my friends there,"  senior Anne Marie C. said.
"I like to go to Subway since it's an healthy option" – senior Paige B. said.
Restaurant Locations:
Dale's BBQ House: 11801 S Western Ave
Chick Fil A: 2001 S Telephone Rd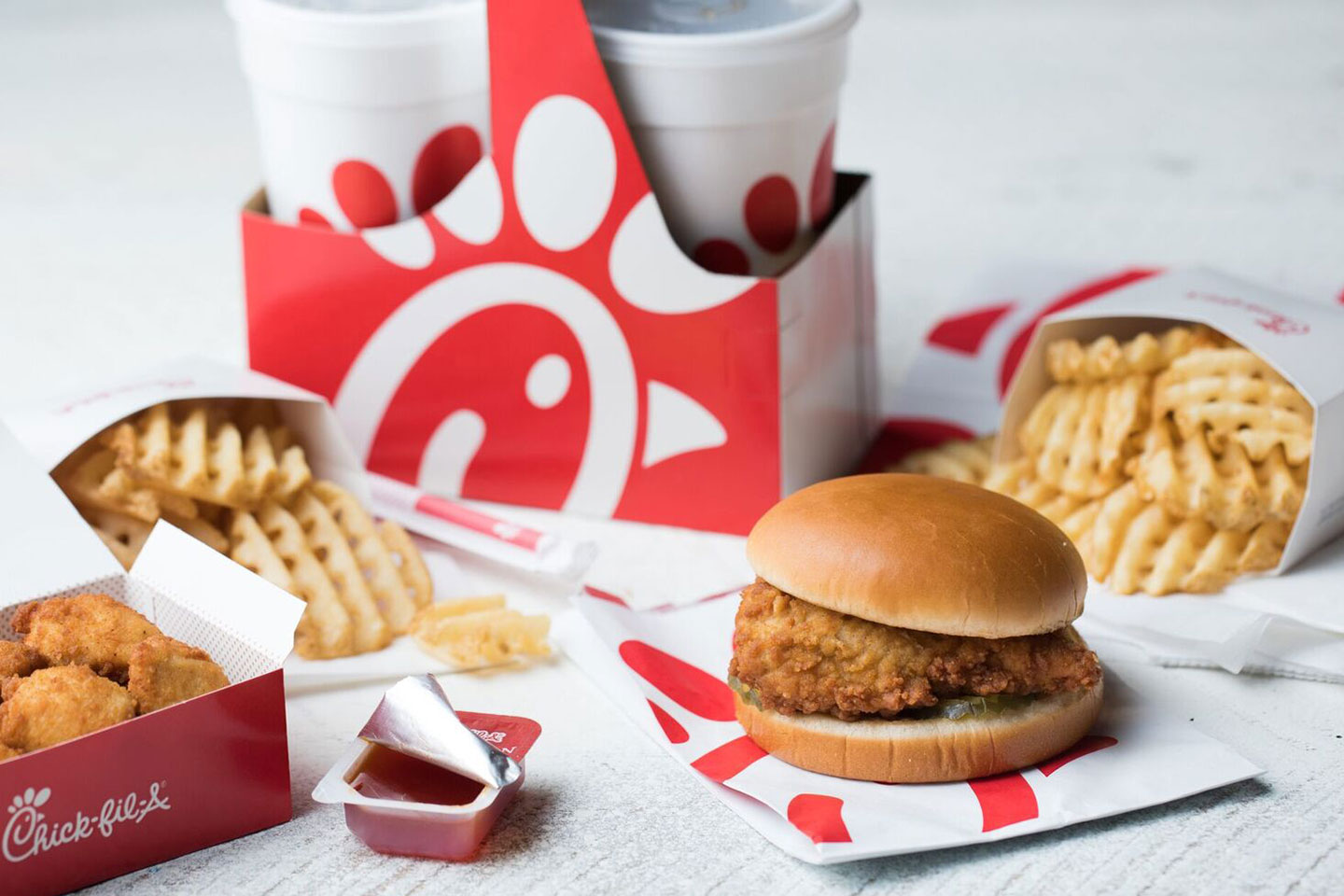 McDonald's: 925 SW 134th St
Subway: 11647 S Western Ave